Aid Rural Girl School Project
Problem:
Research has shown that the population of out of school children in Nigeria has risen from 10.5 million to 13.2 million. – UBEC.Nigeria is ranked as having the highest number of out of school children in the world with more than half the children girls.
Girls of school age are forced out of school, traded into marriages that cause lifelong consequences. Most of the girl suffer sexual abuse, child labor, are trafficked, sold out and suffer child birth complication often leading to death.
Our signature project is focused on linking out of school girls to donor sponsors for educational funding in schools. This project was created in 2016 with the aim of enrolling 1000 out school girls living in rural communities back to school by 2030.
The project has enrolled 41 out of school girls back to school from 7 underserved communities in Benue, Nigeria and continues to crowd fund for donor sponsors who are willing to provide educational finance for girls.
                                 41 girls in school  11 donor sponsors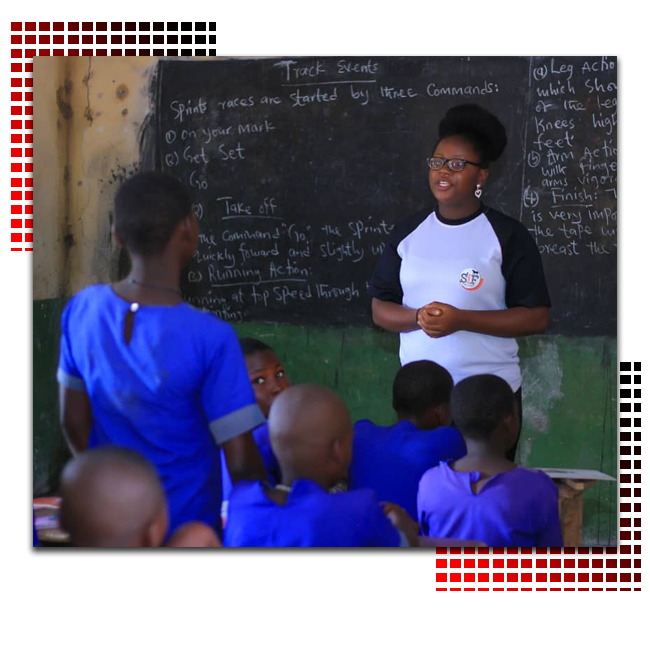 How Can You Help
Your donation will help us save and improve lives with Education,
health and governance.

Samuel Ioron Foundation -SIF is a nonprofit organisation based in Nigeria, increasing educational access for girls living in rural communities, promoting inclusive and qualitative education, wellbeing of teenagers and equal access to opportunities.
Plot 9571, Off Ikyumior Yaga Street, Makurdi, Benue State