About us
Non – governmental organization
Samuel Ioron Foundation -SIF is a nonprofit organisation based in Nigeria, increasing educational access for girls living in rural communities, promoting inclusive and qualitative education, wellbeing of teenagers and equal access to opportunities.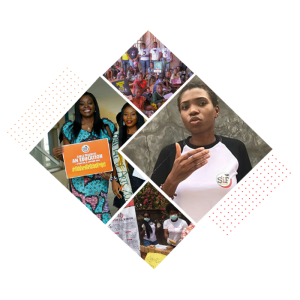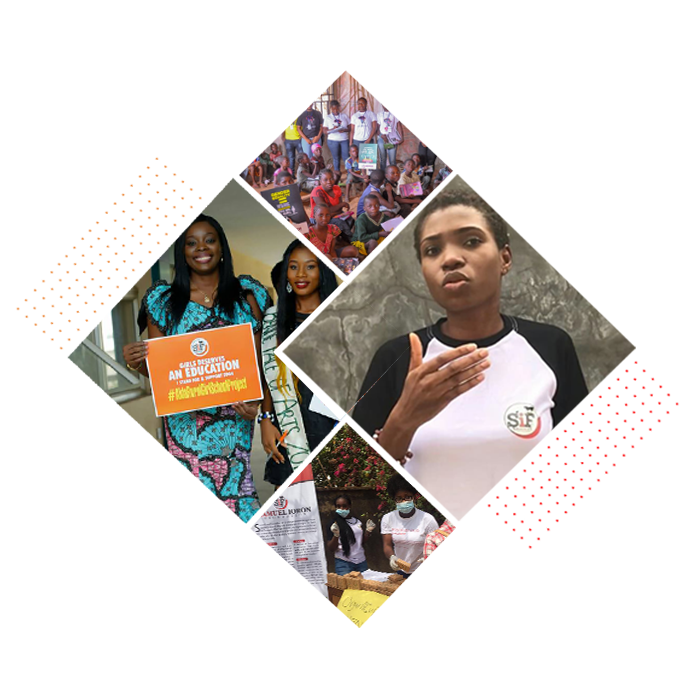 Vision


To create a supportive environment that trains, uplifts and empower women and girls whilst closing the gap of gender marginalisation.
Mission


To break barriers hindering access to education for girls living in rural communities, and enhance the development of women to become intergeneration leaders through an informed knowledge that contributes to a higher standard.
Our Causes