Samuel Ioron Foundation is a non-profit organisation based in Nigeria, increasing educational access for girls living in rural communities, promoting inclusive and qualitative education, the well-being of teenagers and equal access to opportunities.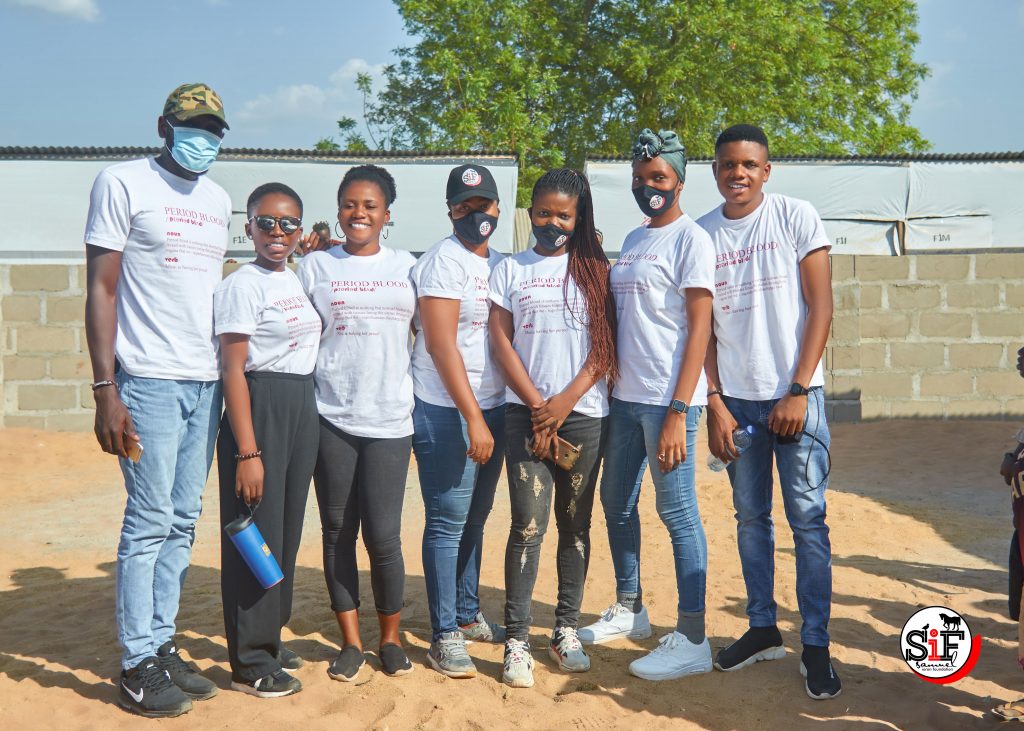 We're on a mission to solve these problems
Sign up to join our membership where different opportunities will be shared to support you make a difference in the community where you are or with us.
Your donation will help us save and improve lives with Education, health and governance.
Twitter feed is not available at the moment.