Popular Causes
Some of our Causes
Our LatestActivity
Promoting access to education is a key component of why Samuel Ioron
Foundation exists to ensure women and girls have the opportunity
to access, participate and take up leadership roles.
We're on a Mission to Solve
This Problems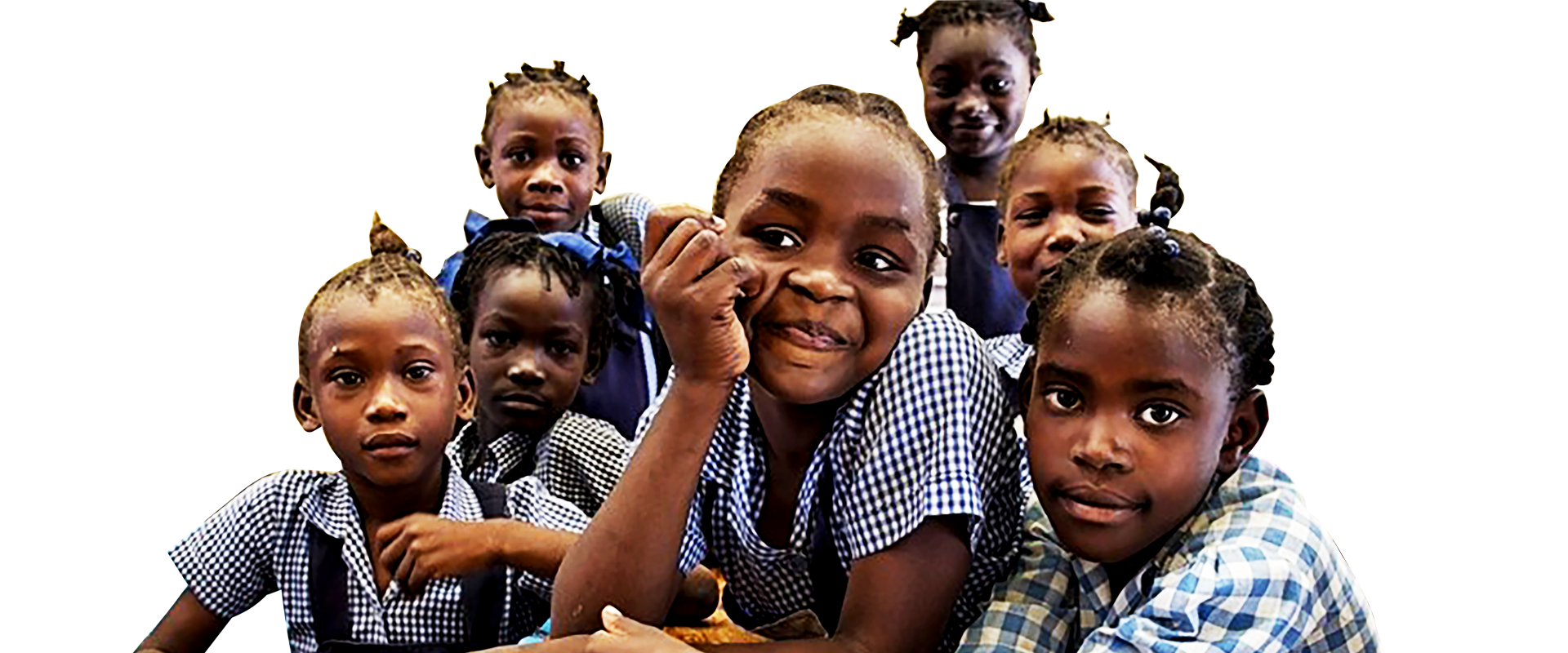 To break barriers hindering access to education for girls living in rural communities, and enhance the development of women to become inter generation leaders through an informed knowledge that contributes to a higher standard.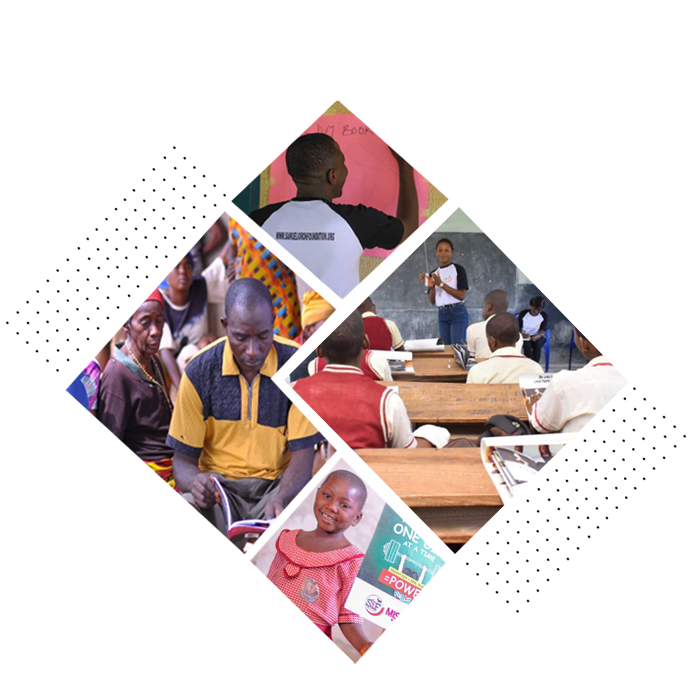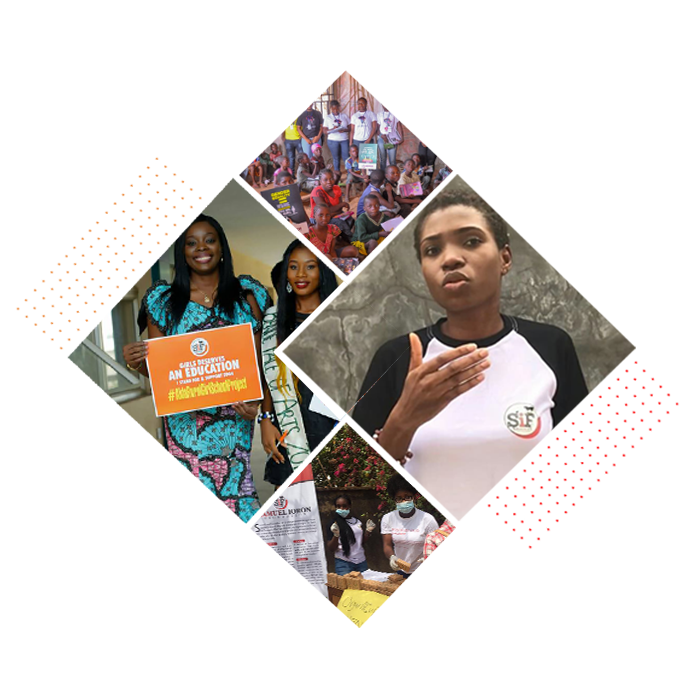 To create a supportive environment that trains, uplifts and empower women and girls whilst closing the gap of gender marginalisation.
How Can You Help
Your donation will help us save and improve lives with Education,
health and governance.
Support Our Work
We have up for sale some of our brand products we sell to raise funds for our campaigns, events and field work

Samuel Ioron Foundation -SIF is a nonprofit organisation based in Nigeria, increasing educational access for girls living in rural communities, promoting inclusive and qualitative education, wellbeing of teenagers and equal access to opportunities.
Plot 9571, Off Ikyumior Yaga Street, Makurdi, Benue State