MentorUs is a project by Samuel Ioron Foundation created for girls between the ages of 15 and 20, aimed at building up their self-confidence, knowledge, and social skills to make them efficient and effective social leaders of NOW.
We do this by providing girls with highly interactive one on one mentorship for a period of 4 months where each mentee is assigned to a mentor who oversees the progress of their mentorship.
This mentorship covers instruction and training in various aspects of personal development, career planning, skills including digital skills, sexual and reproductive health, financial planning and responsibility, social awareness, political awareness and involvement, global development activities such as the Sustainable Development Goals (SDGs), relationships and etiquette.
During the mentorship period, the girls are encouraged to share the knowledge gotten from the mentorship with their peers and are also given tasks and assignments through which they practice and utilise the knowledge gotten from the mentorship.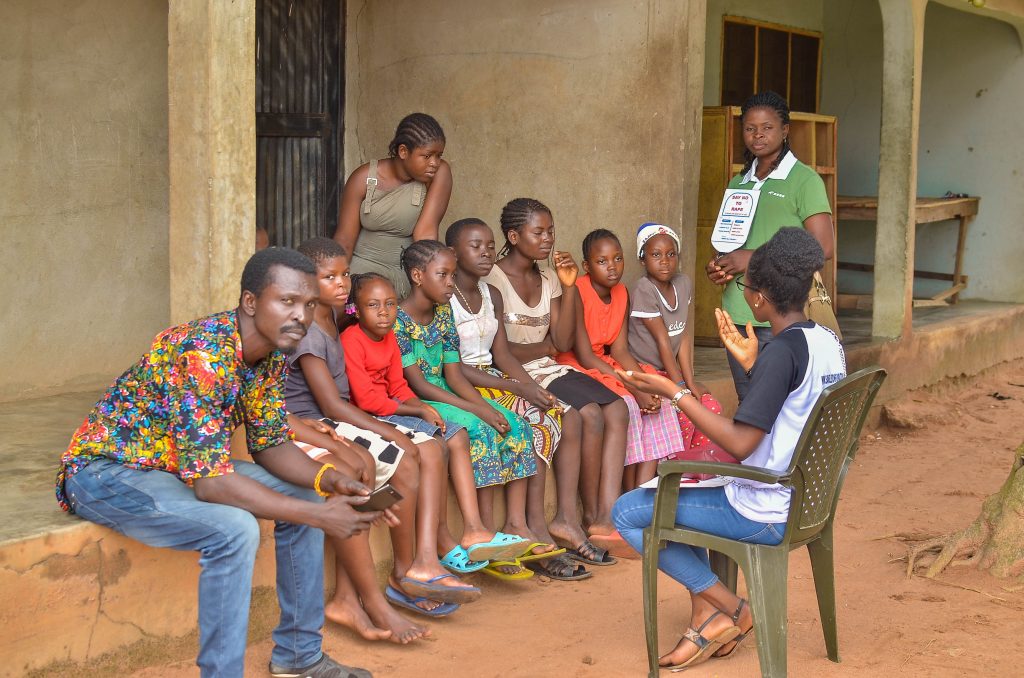 At the end of the mentorship period, the mentored girls are evaluated to check their progress and given certificates to acknowledge their participation in this project. We have successfully conducted one Mentorship cycle and plan to mentor more girls in the near future.
Participate in the mentorship project
The MentorUs is a three months training programme for girls aged 15-20 who are resident in low-income communities and underdeveloped environments.
Participate by filling out the form now